Young Enterprise Surrey
Lynne Skinner - Area Manager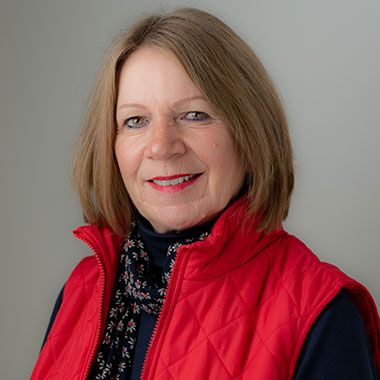 Services
Running throughout the academic year:
Company Programme, students from Year 10 and beyond run a student company, a real business and take a role within the business. There is a competition element to this project and a solid learning. The students are supported by volunteer business advisers. This project needs a minimum of 6 students and a maximum of 25 for any one company. Meeting on a weekly basis during term time.
One Day Enterprise programmes:
Learn to Earn – learning about jobs, qualifications and skills needed, budgeting.
Employability Skills – CV writing, looking at individual skills, branding, personality appraising.
Launch Pad – working as a team and developing a business opportunity including branding, business planning, presentations
Young Enterprise – Learning by Doing
An educational not for profit organisation, introducing employability skills to young people in a variety of different ways. We are a member of a global organisation - JA Worldwide. Young Enterprise works with students in schools and colleges and instil the soft skills needed for outside of the education sector ie: team work, communications, problem solving, confidence, financial literacy, initiative, resilience, digital skills and organisation.
"Trusted Contacts has been a great source of support to me in many ways – they are a great bunch of professional and friendly people with a wealth of knowledge and contacts. YE is a long established organisation but still the best kept secret in education. Trusted Contacts members have helped to share that secret and have got involved with their time and financial support to us as a charity"
Lynne Skinner, Area Manager, Young Enterprise Surrey