Networking Events & Business Collaboration in Surrey
Trusted Contacts is the most proactive networking group in Surrey. Working on the principle that the whole is greater than the sum of the parts, all our members play an active role in delivering the activities and inspiration that effect real change for their own and each other's businesses.
We organise regular networking events where members' share expertise and experience in a friendly, relaxed but purposeful atmosphere.
Become a trusted contact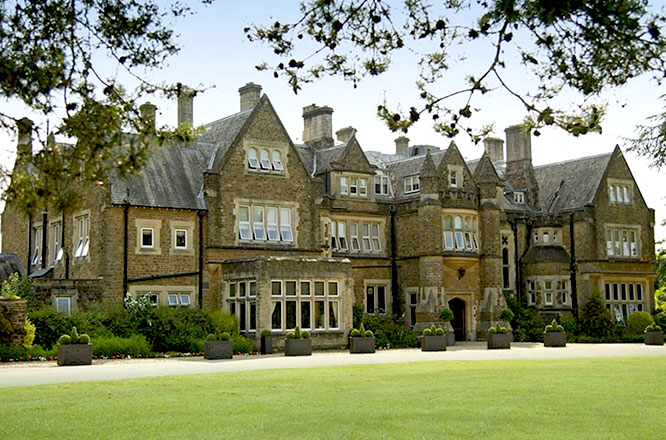 NETWORKing & Business connections

Friday 21st February - 7am - 8:30am
Hartsfield Manor, Sandy Lane, Betchworth RH3 7AA
"I believe that one of the key components to growing your business is to surround yourself with positive, forward thinking, trusted business people. "

Simon Wood-Woolley

"There's a commonly used expression 'it's quality not quantity that counts' and that's very true of the business introductions that are regularly made."

Alan Chesterfield

"Being recommended to a prospect takes away a lot of the hard work needed to win a new client and has become a primary source of referrals."

Simon Knibbs

"Trusted Contacts members have been tremendously supportive of KT Partnership since we became members in 2008, and most of whom have also become personal clients"

Pete Crowe

"The most significant point about this type of marketing is that the integrity of the members is proven and the quality of the referrals, all of which have been pre-qualified, is outstanding."

Michael Mylne