Our aim is simple
To support and grow business
A business networking group that works
Individually we can dream, together we can make things happen. Trusted Contacts is not just about referrals, though we share plenty of those. Our members benefit from sharing their experience and expertise, joining together to promote the group as a whole and supporting one another through the ups and downs of running a business. Trust is the key word: through consistency, familiarity and commitment comes the trust that makes our group work.
We don't stand still
We aim to provide a close-knit, proactive network of diverse and uniquely qualified business professionals, which benefits all members through the collective strength of the group. We seek out and nurture opportunities for learning, development and promotion and encourage collaboration, both internally and externally, while avoiding competition and conflicting interests among members.
Where we meet
We hold fortnightly breakfast meetings at Hartsfield Manor in Betchworth, Surrey, a grand Victorian hotel set in tranquil grounds in the picturesque Surrey Hills. We have our own private meeting room and the buffet does a decent line in pastries, cereals, fruit or Full English. If the mood takes us, we might switch occasionally to an evening meeting in a pub somewhere, or a lunchtime meeting in a café. It all helps to keep us on our toes and looking further.
A typical meeting
Practicality and flexibility are at the core of all our meetings. You will recognise aspects of our meeting structure from other networking groups: the one-minute round of introductions, the referrals, the five or 10 minute presentation… but we like to ramp up the value of these features with themes, external speakers and practical tasks, all pre-planned by the group. Where a new feature presents itself, we will drop an old one to make way. You won't get bored at Trusted Contacts, or disappear into the background.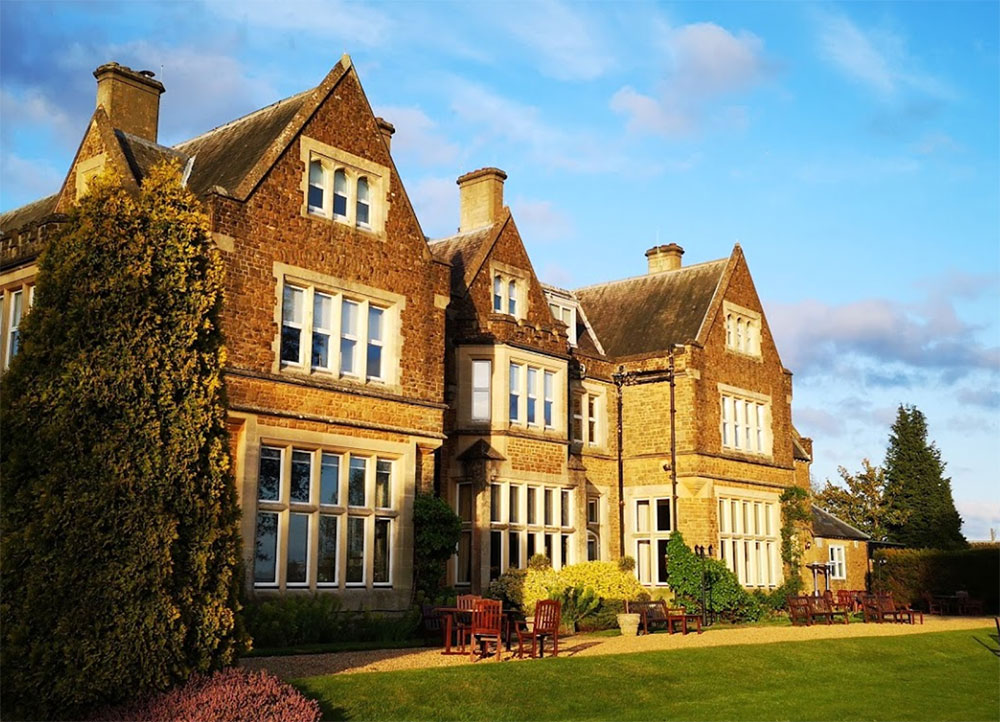 What we ask of you
We're not into strict rules and regulations, but we do ask our members to commit to the following principles:
Attend every meeting and event.
If you have to miss one, let us know.
Respond to referrals – don't let your referrer down.
Maintain trustworthiness in all you do.
Arrange speakers when it's your turn on the rota.
Read the TC emails and know what's going on.
Share our posts on your social media.
Help to arrange events and socials.
Abide by the TC constitution.
Pay your dues.
In short, turn up, pay up and play your part.
Annual Subscription (all members) £100

Monthly Breakfast Fee (full members) £45

One-off Breakfast Fee (social members) £25
| | Gold Member | Silver Member |
| --- | --- | --- |
| Annual sub | £100 | £100 |
| Breakfast fee | £45/month | £25/meeting |
| Free entry to breakfast meetings and evening events | Y | N |
| Profile on the Trusted Contacts website | Y | Y |
| Invitation to special events | Y | Y |
| Inclusion in all group communications | Y | Y |
| Link to the Trusted Contacts LinkedIn page | Y | Y |
| Opportunity to promote activities via Trusted Contacts social media | Y | Y |
If you want to come and sample the magic before joining, you are welcome to attend two meetings en spec for just the one-off breakfast fee of £25, after which we will ask you to commit to membership.