Networking Events
Business Breakfasts and Evening Events
Networking over Breakfast

Friday, 17th May 2019
Staying Safe online, protecting your business integrity and what happens if things go wrong. We discuss our best practices for data backup and disaster recovery, so you can keep working.
6:45 - 8:30 at Hartsfield Manor, Betchworth, Surrey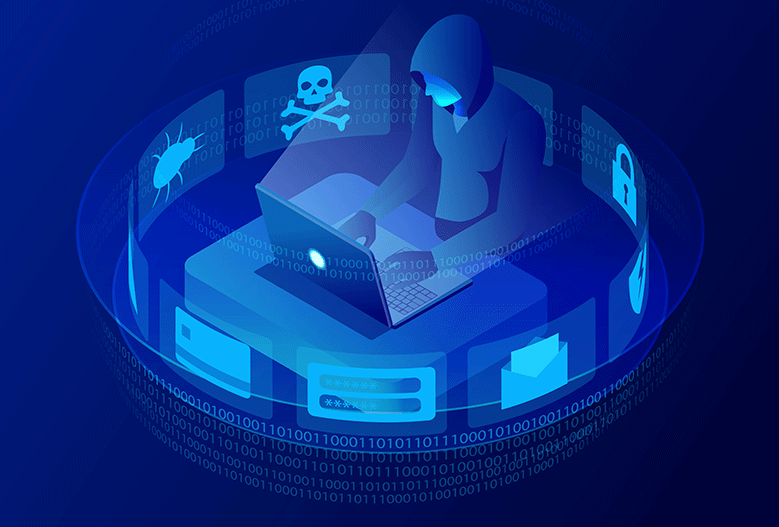 Racing at Sandown Park
Thursday, 23rd May 2019
A bit of luxury networking on the Champagne Terrace with a reserved seating area and bar for the day, overlooking the Parade Ring. Enjoy a glass of Champagne, and a Racecard Voucher, with guest speakers Gordon Stein and Kevin Jabout, talking about the development and launch of their Champagne cooler product, Kaelo. This event is Free for Gold members, £25 a head for silver members and guests.
16:00 - 21:00 at Sandown Park Racecourse, Portsmouth Rd, Esher, Surrey KT10 9AJ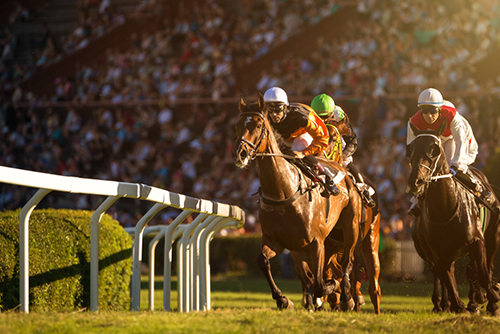 New Music Fest - Reigate
Friday, 22nd June 2019
Now in its sixth year, the festival will feature familiar favourites like Sarah and Chris' fantastic food and bar, Richard and his ice cream bike, Carole and her crêpe van, loads of space for kids to run around and play safely, sunshine, FREE camping, our resident DJ Salford 6 and, of course, wall to wall live music from a wide variety of talented performers.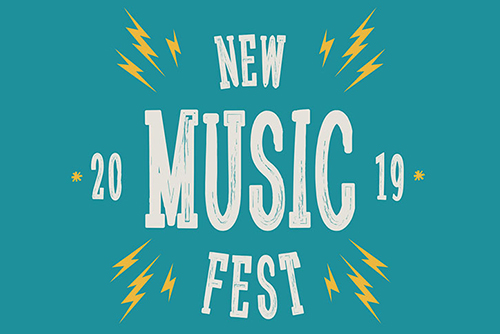 Summer BBQ
Friday, 6th September 2019
Glorious sunshine and flame grilled feasts enjoyed al fresco, that's what our Summer BBQ has in store. We're not even contemplating a smoky sausage in the drizzle, so banish that thought and join us to eat, drink and be merry underneath English skies. Further details coming soon, so save the date