Networking Events
Business Breakfasts and Evening Events
Summer BBQ
Wednesday, 4th September 2019 - 6pm
Reigate Cricket Club - Park Lane, Reigate, RH2 8JX
Glorious sunshine and flame grilled feasts enjoyed al fresco, that's what our Summer BBQ has in store. We're not even contemplating a smoky sausage in the drizzle, so banish that thought and join us to eat, drink and be merry underneath English skies.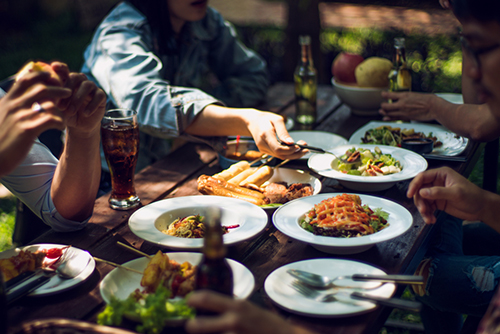 Lucky in Business?

Friday, 6th September 2019
Where does work come from? Being in the right place at the right time with the right message... is it just luck, or is it the more that you network the luckier you get? Discuss.
6:45 - 8:30 at Hartsfield Manor, Betchworth, Surrey