Christmas Lunch & Networking
Wednesday, 19th December
A delicious Christmas menu was enjoyed in the company of our favourite networking group in a cosy gastropub renowned for fine ales and good food. The usual festivities took place, including our traditional Christmas Quiz, silly hats the odd drinking game, while we celebrate our 12th year together.
Midday onwards at The Grumpy Mole, Brockham, Surrey, lunch served at 1pm and drinking into the afternoon.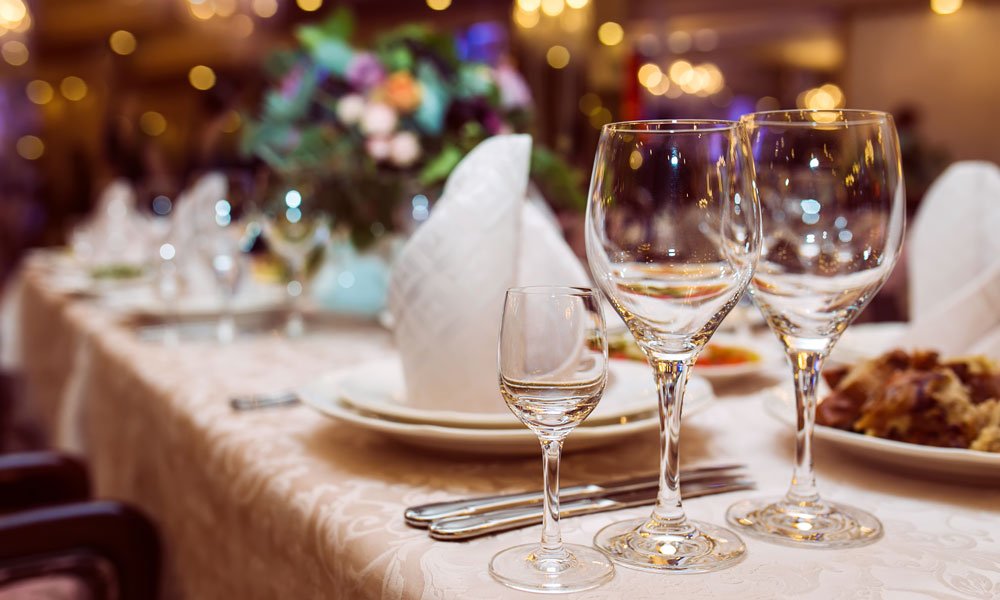 Networking over Breakfast
Friday, 14th December
Guest speaker Marc Labbett shared his journey to develop and market a brand new fintech app, Wishwallet, which acts as a virtual piggybank, helping customers save the pennies and take on less debt.
6:45 - 8:30 at Hartsfield Manor, Betchworth, Surrey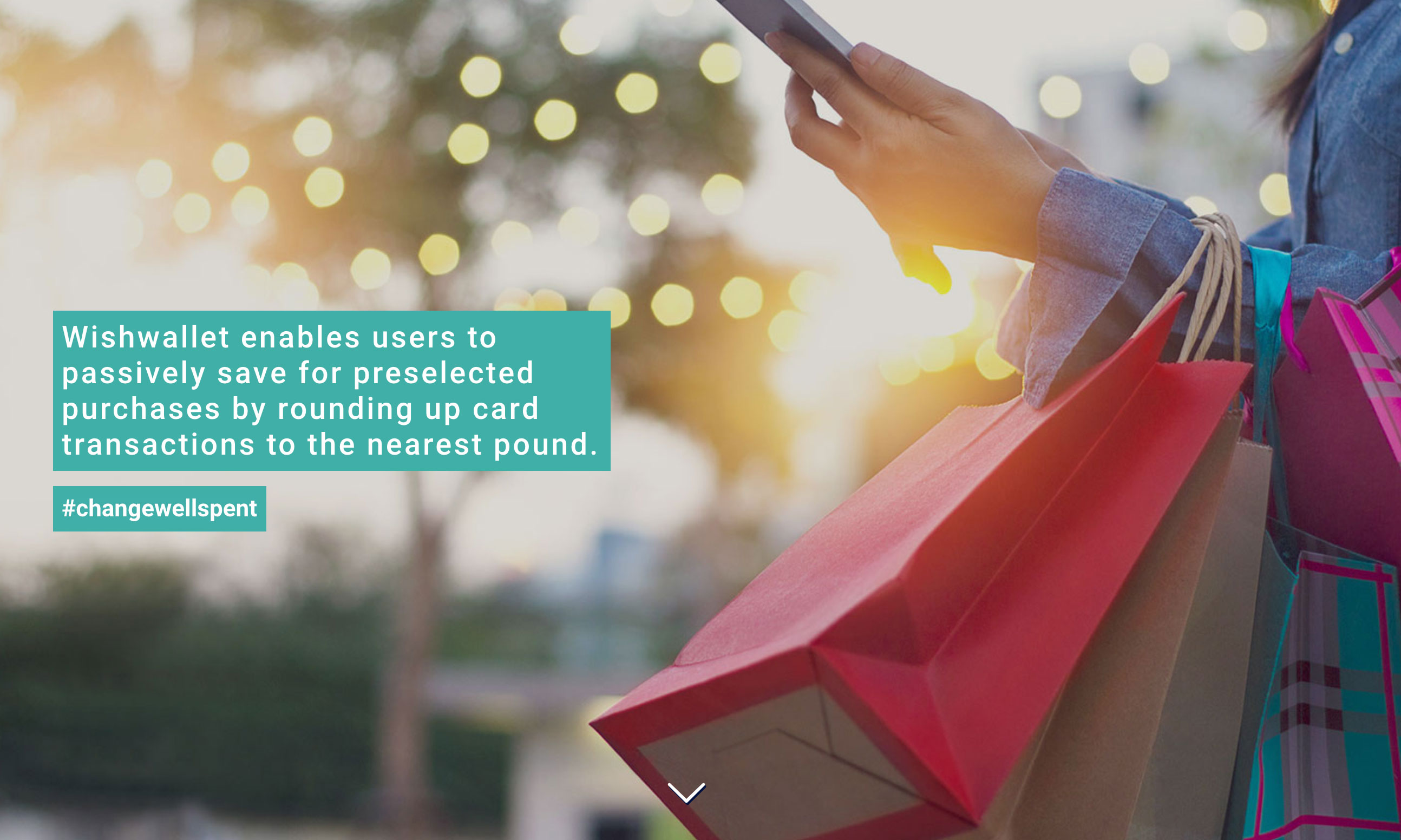 Wine Tasting & Networking
Friday, 30th November
Reigate's latest event venue - The Tasting Rooms hosted by specialist wine merchant The Vineking delivered an amazing evening of mingling with members and guests, while sampling a selection of excellent wines with cheese and cold meats. It was a great way to talk about business and meet new contacts in an informal and jovial setting.
5:30 - 7:30pm at - The Tasting Rooms, Church Street, Reigate RH2 0AJ