Lucky in Business?

Friday, 20th September 2019
Where does work come from? Being in the right place at the right time with the right message... is it just luck, or is it the more that you network the luckier you get? Discuss.
6:45 - 8:30 at Hartsfield Manor, Betchworth, Surrey
---
Summer BBQ
Wednesday, 4th September 2019 - 6pm
Reigate Cricket Club - Park Lane, Reigate, RH2 8JX
Glorious sunshine and flame grilled feasts were enjoyed al fresco, that's what our Summer BBQ had in store. The weather gods smiled on us and the event was attended much helped by drinks and locally sourced sausages and tasty burgers. It's all about networking and finding out a little more about your fellow businesses was what the evening was all about.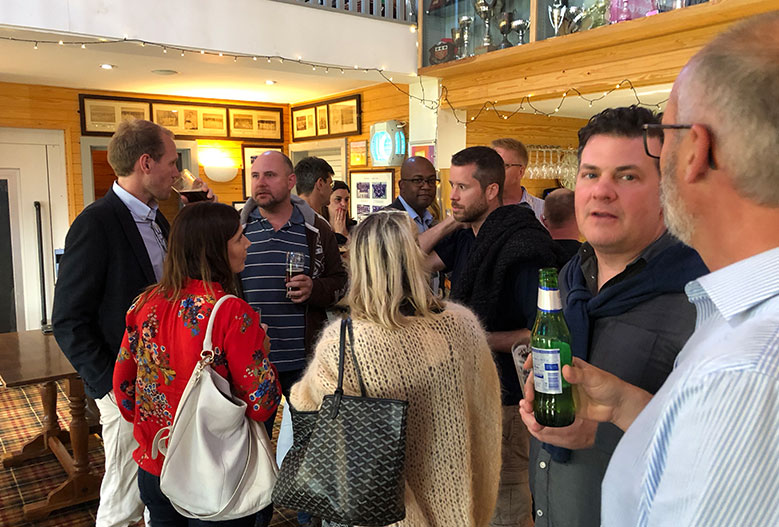 ---
New Music Fest - Reigate
Friday, 22nd June 2019
Now in its sixth year, the festival featured familiar favourites like Sarah and Chris' fantastic food and bar, Richard and his ice cream bike, Carole and her crêpe van, loads of space for kids to run around and play safely, sunshine, FREE camping, our resident DJ Salford 6 and, of course, wall to wall live music from a wide variety of talented performers.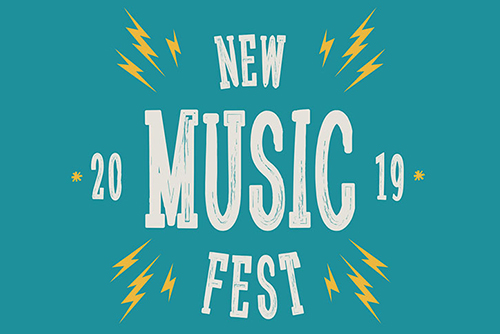 ---
Racing at Sandown Park
Thursday, 23rd May 2019
A bit of luxury networking on the Champagne Terrace with a reserved seating area and bar for the day, overlooking the Parade Ring. Enjoy a glass of Champagne, and a Racecard Voucher, with guest speakers Gordon Stein and Kevin Jabout, talking about the development and launch of their Champagne cooler product, Kaelo.
16:00 - 21:00 at Sandown Park Racecourse, Portsmouth Rd, Esher, Surrey KT10 9AJ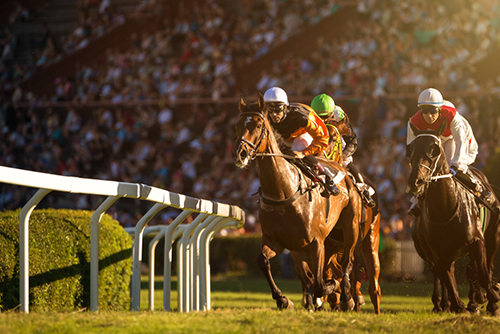 ---
Networking over Breakfast

Friday, 17th May 2019
Staying Safe online, protecting your business integrity and what happens if things go wrong. We discussed our best practices for data backup and disaster recovery, so we can can keep working.
6:45 - 8:30 at Hartsfield Manor, Betchworth, Surrey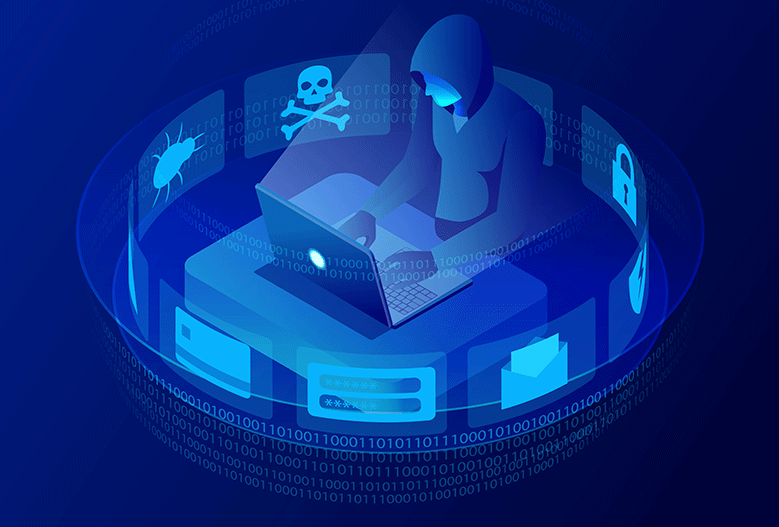 Networking over Breakfast

Friday, 3rd May 2019
Converting leads - how do you close that deal you've been working on? How do you balance the fine line between chasing and biding your time? We discussed what works best and shared successes and rejections.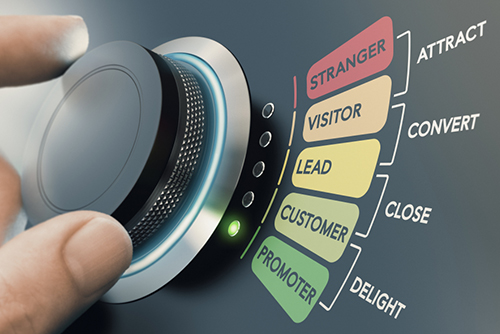 Networking over Breakfast
& Business Challenges
Friday, 5th April 2019
We often talk about why we come to Trusted Contacts and what we hope to get from it. The benefit that keeps coming up is the feeling of support we all get from the group – something that is not common to all networking groups and really shouldn't be underestimated. One of the most valuable revelations from proper networking is that business-related stress and anxiety affect everyone to some degree. By opening up about our challenges, rather than trying to convince everyone that we're a constant roaring success in control of everything, we can really help each other to develop our businesses and enjoy doing it.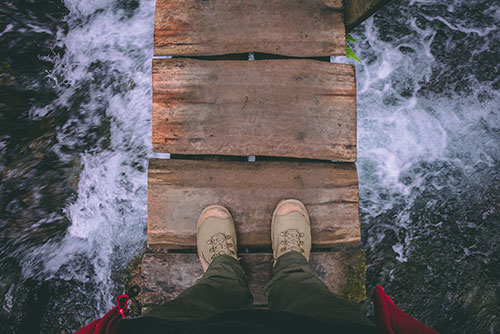 Networking over Breakfast
& Setting Business Objectives
Friday, 22nd March 2019
Working in your business is very different from working on your business. How do you know what the next steps should be and in what direction? Sue Kemp from Kemp Marketing took centre stage to provide insight into plotting the right course for your business.
Networking over Breakfast
& Making Tax Digital
Friday, 22nd February 2019
Making Tax Digital is a key part of the government's plans to make it easier for individuals and businesses to get their tax right and keep on top of their affairs.
HMRC's ambition is to become one of the most digitally advanced tax administrations in the world. What are the benefits to us as businesses and what tools can we use to make our life easier. Bridgit Wynn-Taylor & Alan Chesterfield offered great advice and took questions.
6:45 - 8:30 at Hartsfield Manor, Betchworth, Surrey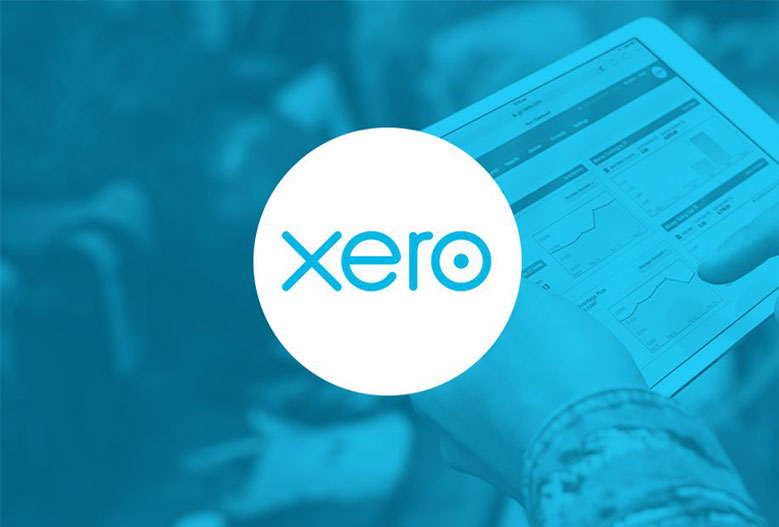 Networking over Breakfast
Friday, 8th Febuary 2019
Experiences were shared of being an employer. When is the best time to employ your first staff member? How to retain and motivate staff? Pitfalls and highlights of being more than a one man/woman band will be the hot topic of this meeting.
6:45 - 8:30 at Hartsfield Manor, Betchworth, Surrey
Networking over Breakfast
Friday, 25th January 2019
The new year is really underway and it's important to get all the basics in place to help grow your business throughout the coming months. This meeting focused on your presence online and how to ensure your Google listing is optimised and not doing you more harm than good!
6:45 - 8:30 at Hartsfield Manor, Betchworth, Surrey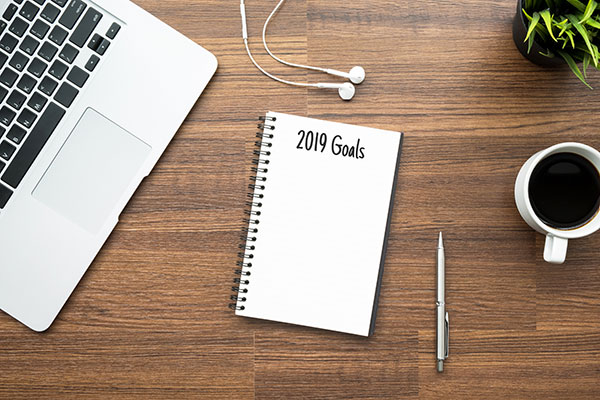 Christmas Lunch & Networking
Wednesday, 19th December
A delicious Christmas menu was enjoyed in the company of our favourite networking group in a cosy gastropub renowned for fine ales and good food. The usual festivities took place, including our traditional Christmas Quiz, silly hats the odd drinking game, while we celebrate our 12th year together.
Midday onwards at The Grumpy Mole, Brockham, Surrey, lunch served at 1pm and drinking into the afternoon.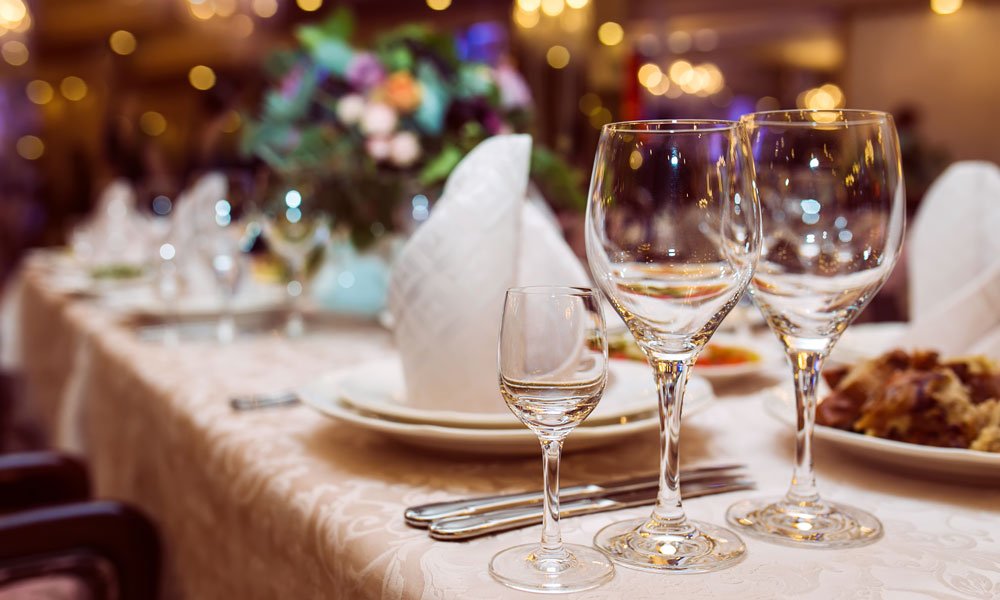 Networking over Breakfast
Friday, 14th December
Guest speaker Marc Labbett shared his journey to develop and market a brand new fintech app, Wishwallet, which acts as a virtual piggybank, helping customers save the pennies and take on less debt.
6:45 - 8:30 at Hartsfield Manor, Betchworth, Surrey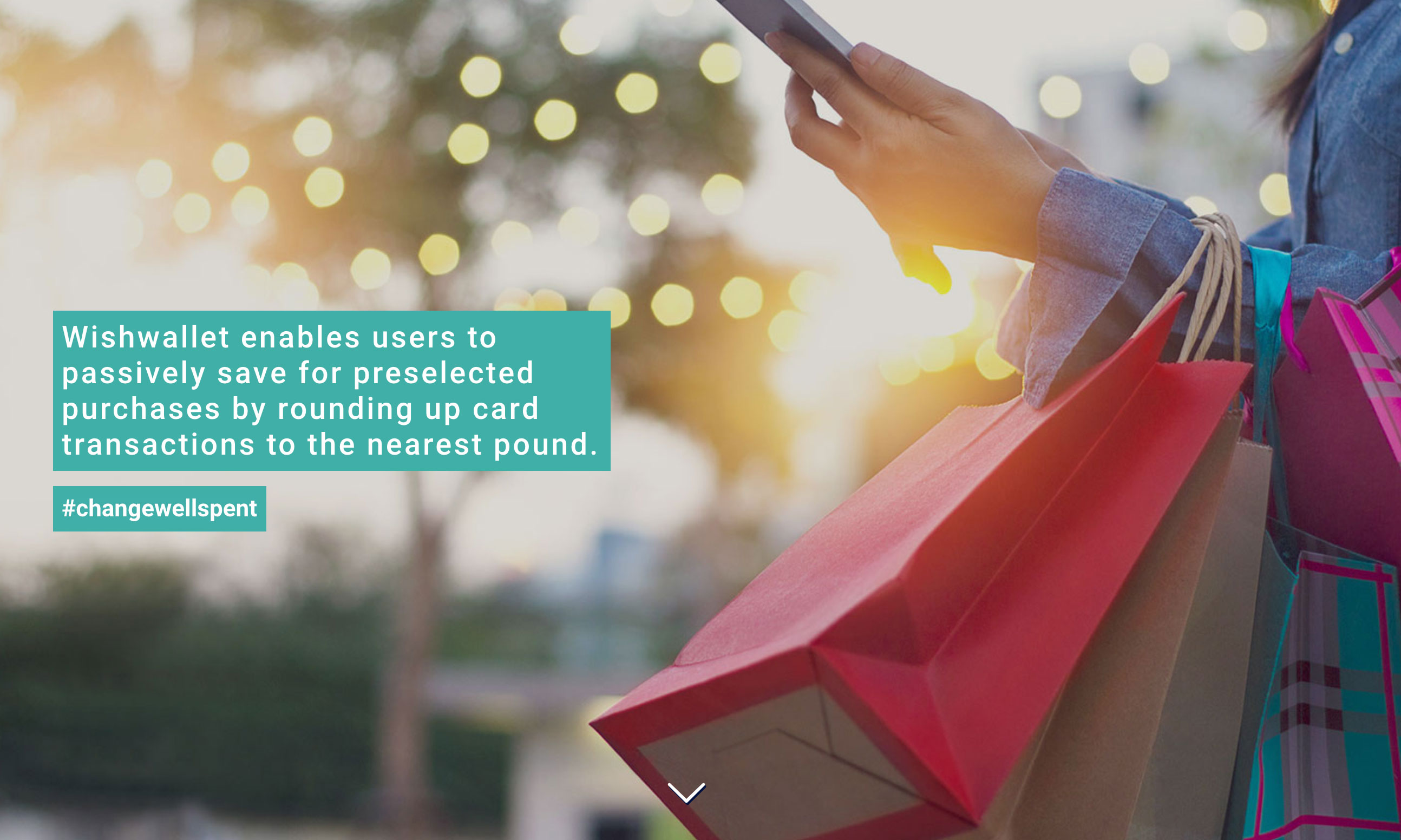 Wine Tasting & Networking
Friday, 30th November
Reigate's latest event venue - The Tasting Rooms hosted by specialist wine merchant The Vineking delivered an amazing evening of mingling with members and guests, while sampling a selection of excellent wines with cheese and cold meats. It was a great way to talk about business and meet new contacts in an informal and jovial setting.
5:30 - 7:30pm at - The Tasting Rooms, Church Street, Reigate RH2 0AJ