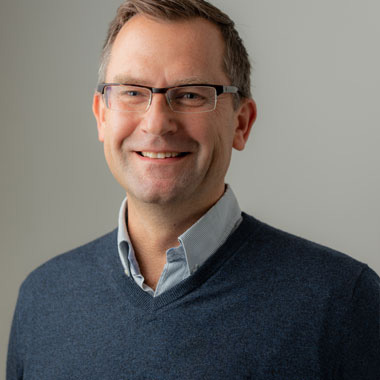 Creative Services:
Website Design & Development:
Website design is more than purely aesthetic; functionality and user experience are key to your site's success. We embrace technology and design and develop websites that not only embody your brand but are simple to navigate and easy to use. We develop our clients' websites using content management systems (CMS) that allow you to keep your site content fresh and relevant.
Branding
We lead brand workshops and brand audits to establish current brand positioning. We conduct reviews of existing communications against strategic objectives and outline recommendations. We work collaboratively with you to realign your company's core values, target audience and brand message so we can build a brand that effectively represents your business and aspirations.
Marketing support packages for your website & communication strategy
We design and build websites, deliver strong brands, and create engaging content.
We are a team of creative designers, brand strategists and web developers that knows our stuff.
Over the past 25 years we have enjoyed working for a diversity of clients, from start-ups to SMEs. From pharma to farms, hospitality to hospitals, pubs to publishers, we've done it all. Why don't you challenge us to find a sector in which we haven't worked?
Our collaborative approach means we take time to really listen, to understand your story and to challenge your brief. Every project is handled with care, curiosity and creativity to engage your audience and position your brand.
If your brand needs styling, your website needs designing or your marketing needs a strategy, you need to talk to us.
"As Reigate's boutique creative agency we tailor our approach for each and every client. Tell us your story and we will create, a unique brand with personality, a showstopper website that works and marketing that delivers."
Simon Knibbs, Knibbs, Reigate