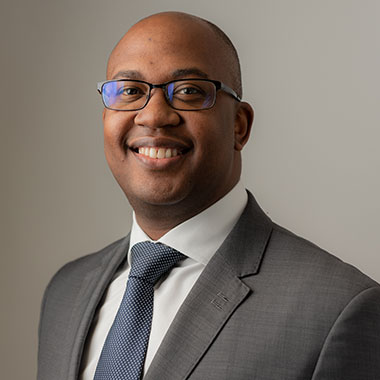 Business Coaching
Mentoring, robust challenge, guidance and advice
Operations Strategy and Organisational Development
Structural changes to the business and assistance with strategy
Performance management, target setting and tracking
Assistance with succession planning and personnel matters
Budgeting and Cloud Accounting
Budget setting and forecasting
Challenging financial performance and settings goals around targets
Assistance with cloud accounting, assessing profit and loss reports
TMD Coaching – Turning challenges into opportunities.
Business Coaching, Change Management and Operational Support
TMD Coaching helps businesses and leaders tackle every day operational challenges, with sound coaching and practical "sleeves-up" support.
Founded by Tim Hatari, who carries extensive experience forming strategy within complex operating environments, he is truly passionate about helping others identify opportunities for effective change. Tim is a certified personal coach and studied with the Centre for Strategic Intervention in California.
Clients range from small local businesses to large organisations, including local architectural practices, web and graphic design providers, facilities management, telemarketing agencies and a law firm to name but a few.
TMD Coaching supports businesses looking for a clear plan and strategy for improvement, offering mentoring support to truly help hold you to account, track results and implement change.
"Trusted Contacts has been a pleasure to be a part of and the contacts have been truly invaluable. It is also a blessing to have so many trusted businesses at my disposal should I need. The extended team (as I see them) have helped me to shape and evolve my offering. As a bonus, I netted circa. £15k of business through this group alone in my first year of attendance."
Tim Hatari, TMD Coaching