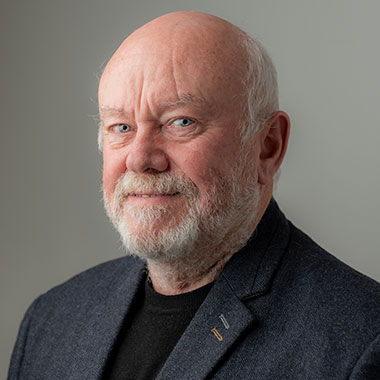 Service Areas:
Data Protection:
Data Protection Officer [DPO] role;
Data Policies & Procedures;
Liaising with the Regulator [ICO].
Employment Law & HR:
Employment Contract Packages;
HR Policies & Procedures;
Tribunal Representation.
Health & Safety:
Fire Safety;
Policies, Method Statements & Risk Assessments;
Fire Risk;
Construction: CDM Regulations; Site Audits.
Ilisi guides businesses through the regulatory minefield of legal compliance, accountability & governance in the key areas of: Data Protection [GDPR]; Employment Law including HR; and Health & Safety including Construction and Fire Safety.
Ilisi specialises in providing the knowhow and tools to enable audits, policies and procedures, tailor made to the specific area[s] requiring administration.
"Ilisi: The Solution for legal compliance, have been associated with Trusted Contacts since 2010, which is testament to the benefits which the group gives to its members both in terms of business referrals and the support of fellow professionals."
Michael Mylne, Ilisi