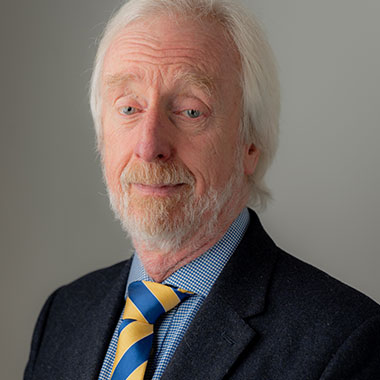 Services for Individuals:
Bankruptcy advice
Individual Voluntary Arrangements
Informal Arrangements
General Advice.
Services for Companies:
Administrations
Company Voluntary Liquidations
Creditors Voluntary Liquidations
Members Voluntary Liquidations
Restructuring
Refinancing
General Advice.
Helping You and Your Business Deal with Financial Problems
At Compass our aim can be summarised as "You call – we'll help" I am a chartered accountant and licenced insolvency practitioner and for many years I have advising individuals and individuals ranging from sole traders to PLCs confronting financial problems. I pride myself on taking a "hands on" role in all matters introduced to me, and any initial (at least) consultation will always be free of charge and without obligation. The advice you'll receive will be professional, sympathetic, non-judgmental and tailored to your circumstances – I don't do "one size fits all" solutions. When not working I enjoy horse riding, skiing and swimming, and I'm increasingly worried about my thinning hair.
"My clients tend to be one-off rather than recurring and so I am always seeking new introductions and referrals. Trusted Contacts has proved to be a valuable source of such, and it's a fun group to be a member of – not something that in my experience can be said about some networking groups."
Bob Knight, Compass FRI