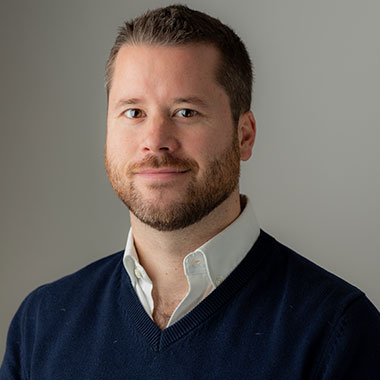 TipTop provides expert IT Services & Support to homes and businesses in Surrey and SW London.
Our team will get to know you and understand your specific requirements, and will be on hand to offer assistance whenever you need it. We provide our clients with a fast, effective and professional service.
Keeping up-to-date with the latest technologies through research and training programs as well as drawing upon our pool of experience with existing clients ensures we can advise and implement the most suitable solution to meet your needs.
Examples of services we can provide are:
Computer, laptop & server configuration (Windows & Mac)
WiFi & Networks
Office 365
Email accounts
Domain names & DNS management
Antivirus & Security
Backups & Monitoring
File Storage & Clouds
Device Syncing & Remote Working
"Being a member of Trusted Contacts has not only put significant additional business our way, but has also been a great source of information and advice. There's a wealth of knowledge in the group, and it can be useful to bounce ideas off trusted professionals from time to time. Through Trusted Contacts I have found an excellent and trustworthy accountant, web designer, mortgage advisor, HR advisor, and legal advisor among others.