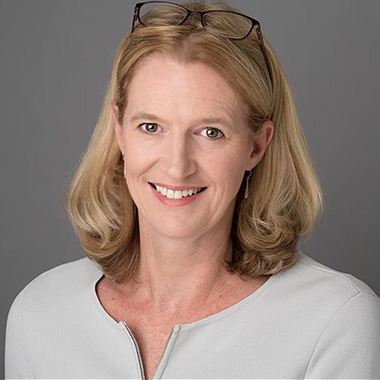 Services:
Residential Conveyancing
Sale and purchase of commercial property and land
Property Development
Option and Conditional Agreements
Residential and Commercial Leases
Lease extensions and variations
Transfers of Equity
Equity Release
Re mortgages
Declaration of Trusts
Easements
Wills
Commercial and Residential Property Solicitor

Sarah studied at Manchester University and the London School of Economics embarking upon a career in Human Resource Management and Project Management in the UK and abroad, before deciding on a career in Law.
She qualified in 2003 and since then has specialised in commercial and residential property law.
During her many years of experience she has dealt with a full range of properties and property issues. Her clients include property developers, those building property portfolios, people buying and selling their homes, Landlords of residential and commercial property, Tenants taking new leases and renewing current leases, people buying and selling at auction, and Management Companies.
She is as comfortable with large high value commercial units as with first time buyers getting their first footing on the Property ladder. She is interested in people and property and achieving the best outcome for her clients. Most of her work is through recommendations and repeat business. She has a 'can do attitude' and will work hard to make things happen.
For many years Sarah has also advised on and prepared wills for her private clients. She has recently undertaken additional courses to bring her up to date on current issues and requirements for the preparation of wills.