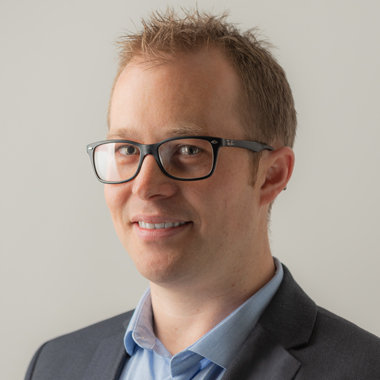 I am Chris Avery and my company (Chrave Technology Ltd) can help you make a better return on investment online.
What can we help you with?
Increase e-commerce sales in terms of number, value or both
Increase number of phone calls generated from your website
Increase the number of emails/contact forms from your website
Help drive offline customers to your shop/restaurant/premises
Improve your online advertising performance (reduce costs and increase leads) with Google Ads (formerly AdWords)
Anything else imaginable to do with the online part of your business
Rank better in the search engines*
*The last point is to help you rank better in the search engines, if you offer SEO (Search Engine Optimisation) then surely this point should be at number 1? For many companies this may be the case, but I have always said that there is no point in being at number one in the search engines if the person then doesn't do whatever it is you want them to do when they get there.
Let me give you a real-World example of a website I was asked to look at that ranked exceptionally well in the search engines, however they didn't get any work from it. The industry in question was marble floor cleaning, however I have seen the same happen in many industries.
The website in question had a landing page for marble floor cleaning in Essex (and ranked number 1 for that term) and was laid out like this:
A really long paragraph about what marble was and how it was formed as a material.

Another equally long paragraph about the importance of cleaning floors in general (so they don't get dirty, germs etc).


A paragraph about Essex including mentions of popular landmarks, the population and various other pieces of (useless) information and a long list of town names.

And then at the bottom of the page…
A note saying that the price is calculated by square metres and to phone for a free quote.
Unsurprisingly very few people bothered to read the text and 80% of people simply clicked back to the search results within 10 seconds of landing on the page.
Put yourself in the reader's shoes…. If you read all of that information and spent 5-10 minutes doing so, how would you feel if the website then said that the price was based on the size of the room but that you had to phone for a quote (and there was no online calculator). The vast majority of people would simply give up and phone someone else (or even book online with one of their competitors).
We changed the pages to focus much more on the end user, built a price calculator and started a small advertising campaign and the number of enquiries increased from 3-5 to 12-15 a month.
If you think we can add value to your business, then get in touch.
Please remember the following:
THERE IS NO POINT IN BEING RANKED NUMBER 1 IN THE SEARCH ENGINES IF THE PERSON VISITING THE SITE DOESN'T DO WHAT YOU WANT WHEN THEY GET THERE